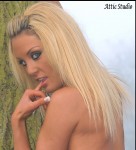 ADMIN: Hi Indi what 's your date of birth and Starsign?
INDI: I'm a Gemini, born on 07/06/88
ADMIN: Which town were you born in?
INDI: Crewe in Cheshire.
ADMIN: What would you say were your favourite subjects at school?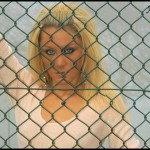 INDI: Oh, it must be dance with a small amount of acting.
ADMIN: Other than modelling, do you have another job?
INDI: Yes, sales, but I'm looking at going in to nursing.
ADMIN: Do your family agree with you modelling?
INDI: Yes they are very supportive.
ADMIN: At what age did you first start modelling?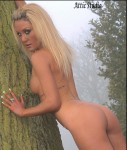 INDI: 22yrs old, I wish I had started earlier.
ADMIN: What experience do you have in modelling?
INDI: Well I have ad a few shoots now and I've really enjoyed them.
ADMIN: So what areas of modelling do you prefer?
INDI: I would model up to tasteful nude, but not full frontal.
ADMIN: What would you say are your strongest features?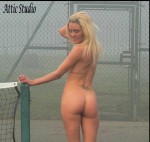 INDI: It's got to be my bum!!! photographers always say I have a nice bum!
ADMIN: What are your aims for the future?
INDI: I would really like to model full time, I feel very confident in front of the camera.
ADMIN: Now for your favourites.... Drink, Food and Supermodel?
INDI: Goes without saying, must be Pinicalada, Chocolate and Kate Moss.
ADMIN: If you could go anywhere in the world, where would it be?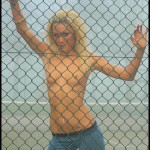 INDI: Thailand...I've been there a few times now and I love the lifestyle.
ADMIN: Would you describe your perfect man to me?
INDI: He must be supportive, tall, dark and handsome with a wicked sense of humour.
ADMIN: Thank you INDI for your time and may I wish you all the best for the future.