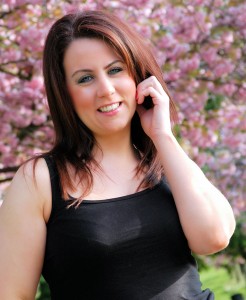 ADMIN: Hi Ris welcome to Modelatticmagazine.
RIS: Thanks, it's nice to be invited.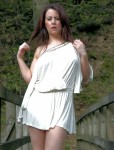 ADMIN: What do you think and feel about modelling?
RIS: Firstly I love what I do and modelling is my passion, I hope this shows through in my portfolio. I try and keep it as current and up to date as possible.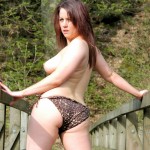 ADMIN: What experience do you have in the modelling world?
RIS: I have worked with a range of different photographers. I have been modelling for over 2 years now. Glamour is my favourite style but I do love a challenge and I enjoy pushing myself and trying new styles/ideas.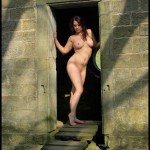 ADMIN: Tell me a little about your modelling,
RIS: I am very organised and professional with a good sense of humour - always turn up on time with a full range of outfits. I have undertaken shoots both in UK and abroad - my last shoot was in The Algarve. I will happily work alongside other models. I am also experienced at working within a studio or on location.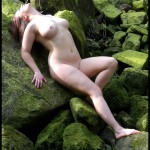 ADMIN: What would you say is your main goal in modelling?
RIS: I am always looking to work with the photographer to create that amazing shot that makes you go 'WOW'.
ADMIN: Well Ris, I'm sure we'll all go "WOW" when we look at your photographs, very good luck for the future Ris, xxx