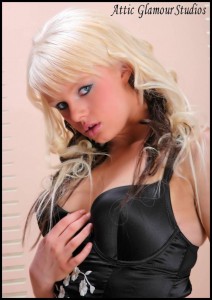 Admin: Hi Bonnie, how old are you?
Bonnie: I'm 23, Fun, Crazy, Caring, Determined and worth every penny if you book me lol
Admin: how long have you been modelling.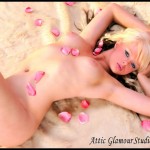 Bonnie: I have been modelling 2 years now, I am 100% PROFESSIONAL! Since I could walk I've been posing in mirrors shop windows lol my whole life I've been practising, when I was 13 I decided I wanted to be a glamour model and I always work very hard to get what I want! I have been told I have a natural ability to pose and I come alive in front of the camera! Also I work extremely hard!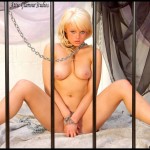 Admin: would you say you are happy in your work?
Bonnie: I have never been happier, this is definitely the job for me. Now am not saying its all good I've had my share of knock backs and criticism but I've used this to improve myself, I go away and I work on what needs improving and then I come back at you with a bang ha-ha...
I love to be challenged and all different types of shoots are considered so do not hesitate if you have something a bit different in mind.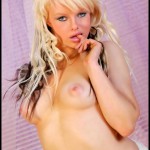 All the very best in the future Bonnie, Admin xx