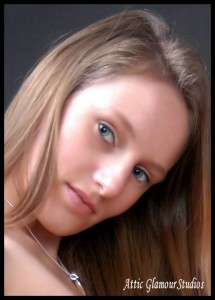 AMIE
Admin: Where do you live?
Amie: InWest Yorkshire.
Admin: How do you feel about being in front of the camera?
Amie: Great! But I was a little nervous first of all, but soon got in to it.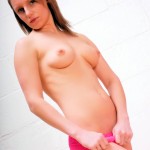 Admin: Which do you like best, animals or children?
Amie: Children.
Admin: What would you say are your best images, photo content etc.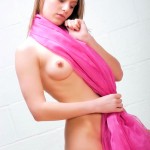 Amie: Well, I had some brill shots done at Attic Studios, hope you use some of them on here!
Admin: So what levels do you work to?
Amie: Up to artistic nude, I love Glamour work though.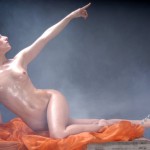 Admin: What's your starsign?
Amie: Sagittarius.
Admin: Do your family mind you modelling?
Amie: No. not at all.
Admin: What would you say was your most embarrassing moment during a
photoshoot?
Amie: Oh….that's a difficult one, I can't really recall one.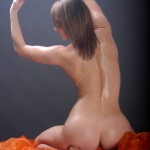 Admin: Who's your favourite supermodel?
Amie: Possibly Kate Moss.
Admin: Well thanks Amie, hope everything goes fine for you in the future.