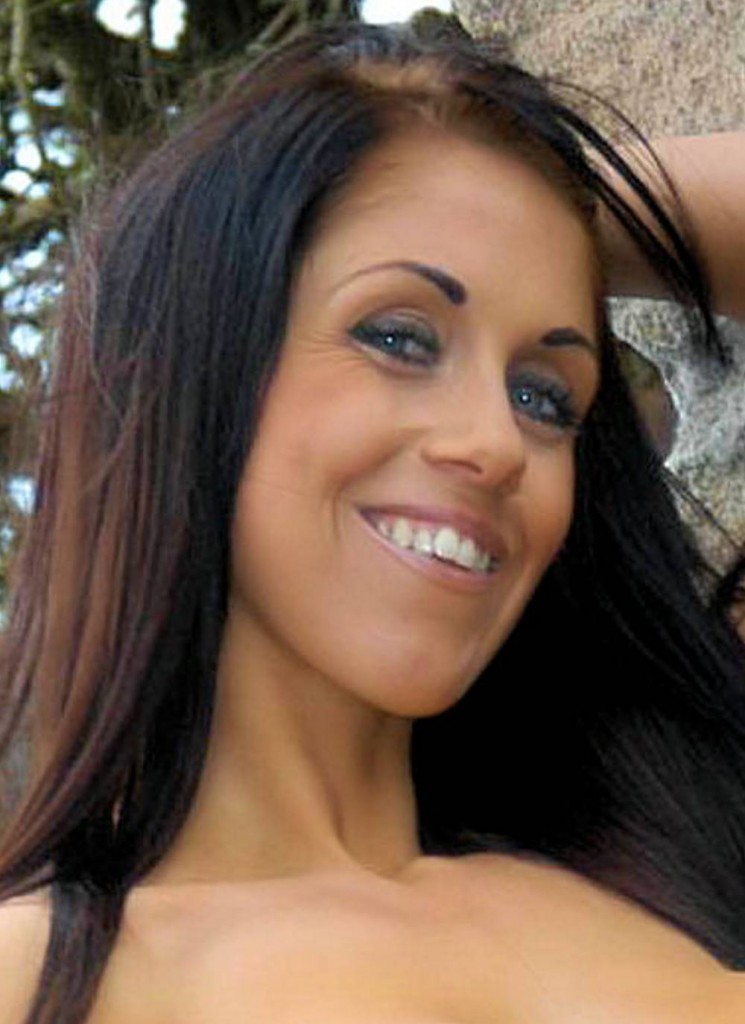 LOUISE'S INTERVIEW
ADMIN: Hi Louise what's your date of birth?
LOUISE: 6TH September 1981, that makes me a Virgo.
ADMIN: Where were you born then?
LOUISE: I was born and brought up in theIsle of Wight.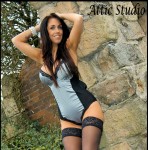 ADMIN:  How did you get on at school?
LOUISE:  It was ok, my favourite subject was Art.
ADMIN:  Other than modelling do you have another job and what does your family think about you modelling?
LOUISE:  I am a beautician, and my family support me all the way with my modelling.
ADMIN: Do you have any experience in modelling?
LOUISE: Well I have done a few shoots, mainly glamour and fashion….until today! You will have to look at ModelatticMagazine.com to see today's photographs!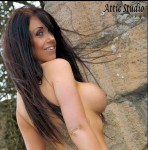 ADMIN: So what areas of modelling do you prefer and why and what would you say are your strongest features?
LOUISE: I really enjoy fashion. But glamour is my favourite, I love doing my makeup and hair and looking pretty glam! I would say that my eyes are my strongest feature, plus my hair.
ADMIN: How do you feel in front of the camera?
LOUISE: Sometimes a little nervous, but then I soon get into it and love every minute of it.
ADMIN: What would you like to achieve in modelling?
LOUISE: I think self satisfaction really, I would love to be in a Magazine.
ADMIN: Have you ever had an exciting experience while modelling?
LOUISE: Well! Yes…after today's shoot with you…lol.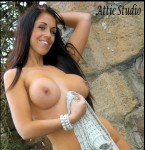 ADMIN: Oh..you'll say anything to keep me quite!!! Who would you say is your favourite supermodel?
LOUISE: That's got to be Katie Price.
ADMIN: Now, tell me your favourite drink and food?
LOUISE: Food must be Chicken, closely followed by Chocolate.
ADMIN: Would you describe your perfect man?
LOUISE: Yep, no problem, it has to be my husband James.
ADMIN: Well thank you for spending the time with me answering all these questions and may I wish you all the very best in your modelling career and another big thanks for putting up with me on our photo shoot!