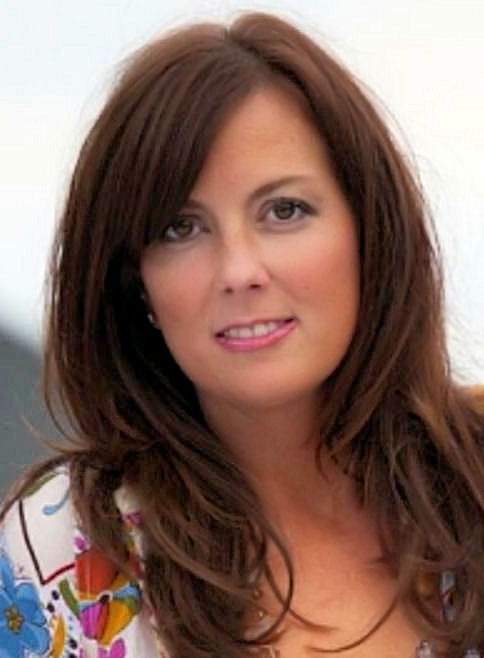 Model MKrys
Admin: Where do you live?
MKrys: I live in theU.S.
Admin: How do you feel about being in front of the camera?
MKrys: I love being in the front of the camera creating. Not all shoots turn out great but when they do, I love it!
Admin: Which do you like best, animals or children?
MKrys: Love animals, however I adore children,
Admin: What would you say are your best images, photo content etc?
MKrys: Since I do a lot of nude work, I would say some of my best work, simply because I have done more of it, are my artistic nudes.
Admin: So what levels do you work to?
MKrys: I work up to full nudes in the glamour and artistic styles.
Admin: What's your star sign?
MKrys: Aquarius
Admin: Do your family mind you modelling?
MKrys: I have people that are close to me that support me 100 percent.
Admin: What would you say was your most embarrassing moment during a photo shoot?
MKrys: Probably the time I was doing one of my first nude shoots ever.  A  photographer was photographing me in what I thought was a closed shoot. Next door there was a photography workshop with about 20 photographers. During their break they all just walked in not realizing it wasn't part of the workshop area. I was standing there  completely naked and it was very awkward to say the least. I felt like an animal in the zoo!
Admin: Who's your favourite supermodel?
MKrys: Cindy Crawford
Admin: Well, thanks for answering all the questions so honestly, and I wish you all the good luck and prosperity for the future, keep on modelling!
Further photographs of MKrys, click on the thumbnail to enlarge .