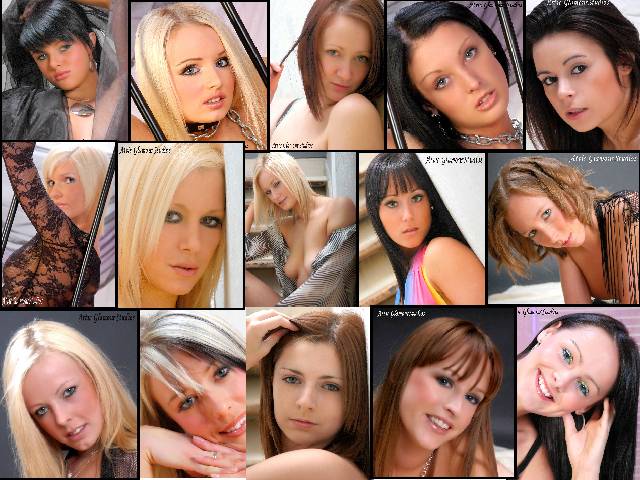 Welcome to Modelatticmagazine, to be able to view different areas of the medicines online site you will need to become a Member. This Paid Membership is very reasonably priced at only  £9.99 month recurring or £19.99 for the year and this will allow you access to all the Pages up to and including the Silver Membership section. This special offer is available for a short period only, so sign up today to take full advantage of it.
To join the online site allowed for Bronze and Silver Members, please click on one of  the buttons below.
£9.99 Month recurring for Bronze/Silver membership. £19.99 year Bronze/Silver membership.
£29.99 year Gold Membership.
New Platinum Memberships will be available soon! If you upgrade to one of these options you will be able to view the appropriate areas.
ADMIN.
WHOOPS!
If you have been re-directed back to this page, you must of been trying to access higher membership pages.