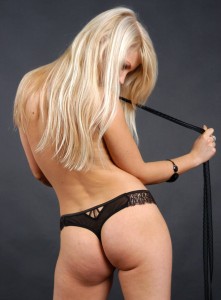 Admin:  Well, what can I say? Another gorgeous model from Europe Okannsa. Here are a few photo's taken in the studio, a more comprehensive selection will be available to view on "Okannsa's Photo - Shoot" page.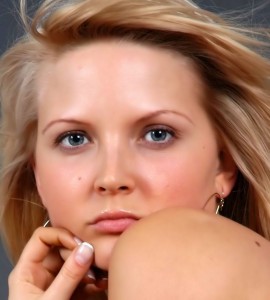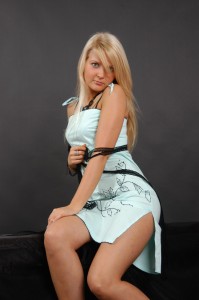 One for the Boy's!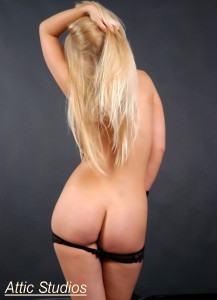 Fantastic legs,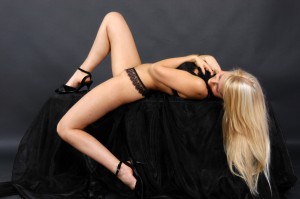 Not to sure where the butterfly came from, but it knew what it was doing!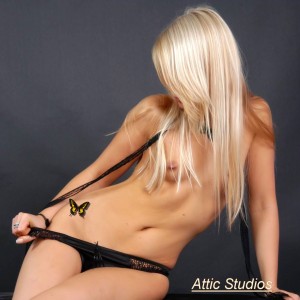 Don't forget to watch out for Okansa's "Photo - Shoot" pics.